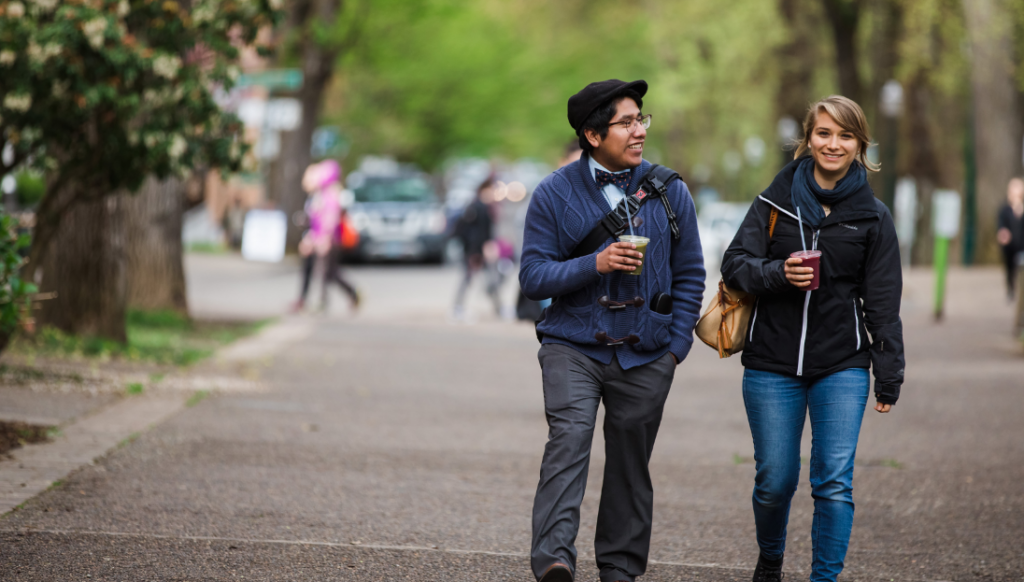 Campus Programs
Start your story with our family of companies.
Where you start your career is just as important as where you finish it. That's why it makes sense to join an organization that is a global leader who can offer you exceptional resources to launch and grow your career. With more than 250,000 associates across North America, Compass Group creates the best opportunities and careers in the industry.

best employers
for new grads
Manager Training (MIT) Program
We offer a Manager in Training platform for elite college graduates who are ready to drive their career with Compass Group. Program areas include hospitality, culinary, facilities management, engineering and corporate roles. The MIT program offers a blend of on-the-job experiences, mentorship and leadership training, as well as self-directed and classroom learning. It takes place three times a year – January, June and August.
Internships
Compass Group offers internships across a number of our sectors on a regular basis. Our hands-on program leads to growth opportunities throughout our company and helps you become more marketable overall.
Fall 2019
Recruiting Schedule
September
09/03/19 – Florida International University
09/13/19 – UNC Charlotte
09/17/19 – Florida International University
09/17/19 – Penn State
09/19/19 – Florida International University
09/24/19 – Florida International University
09/24/19 – Purdue University
09/24/19 – Clemson University
October
10/14/19 – Michigan State University
10/17/19 – University of Houston
10/23/19 – Missouri State University
November
11/06/19 – Florida International University
Please check back for regular updates
Don't miss your next opportunity.
Sign up to receive job alerts.