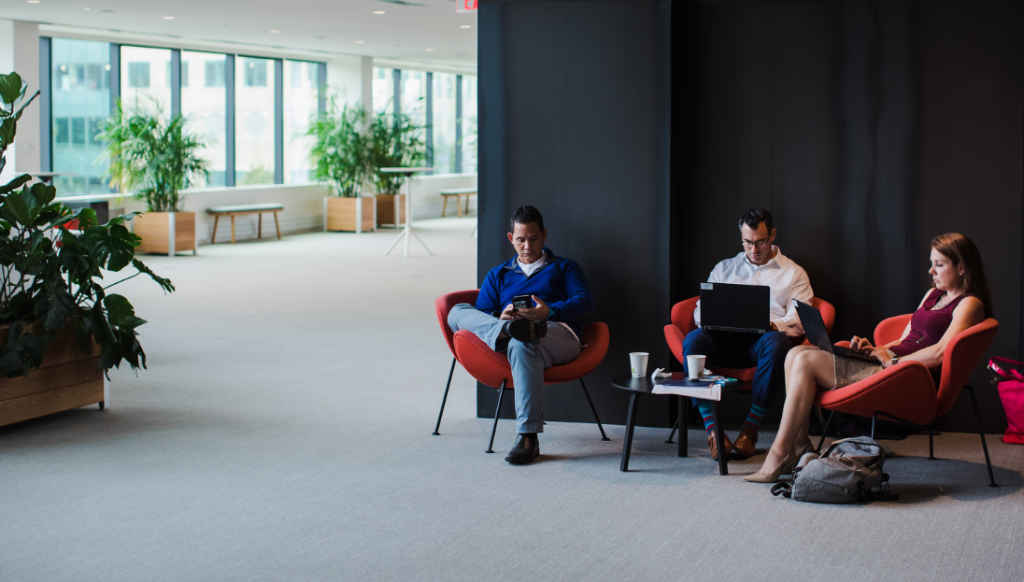 Our Family of Companies
As the leading foodservice and support services company, Compass Group North America is building a family of experiences for all of our customers. Our reach is constantly expanding to shape the industry and create new opportunities for innovation. We strive for the highest quality results, while treating our associates, suppliers, and the local communities we engage with respect.
Business & Industry
We have grown to serve the most respected and successful corporations in the world, many of them listed on the Fortune 500®. Our companies offer flexibility, professionalism, exceptional cuisine, and superior support services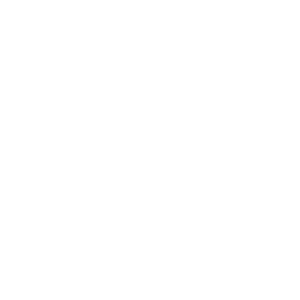 Education
As recognized leaders in foodservice management and hospitality within the academic community, we aim to help students make the connection that their diet can affect how they feel, look, and perform. Our tailored dining service operations exceed expectations and satisfy each customer's unique needs.







Healthcare
We are at the forefront of healthcare and senior living dining, serving more than 2,000 hospitals, senior living communities, and integrated healthcare systems in
48 states. Sports & Entertainment
Our industry-defining service delivers creative food done right. We serve groups large and small, and strive for excellence from preparation to presentation. Our services extend to convention facilities, concert and performance venues, racetracks, stadiums and arenas for all major sports leagues, and legendary events.


Vending
Between the corporate and franchise network, Canteen operates more than 200 locations across the country. While Canteen has been an industry leader in vending for over 80 years, it has also grown into new lines of business, including Avenue C micro markets and office coffee service. Remote Sites
Even in the most remote locations – from coastal logging camps in B.C. to summer Cadet camps in the Yukon – ESS Support Services is there leading the market. No matter how extreme the environment may be, ESS Alaska and ESS Gulf support every aspect of daily community life for our clients' resident workers: 365 days a year, 24 hours a day.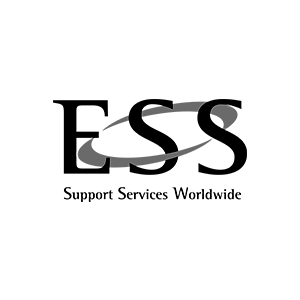 Restaurant & Specialty Dining
We excel at providing unforgettable dining experiences that are unique to each of our partner museums and performing arts centers. Each of our menus is crafted to best complement the world-class venues to make each visit a memorable occasion.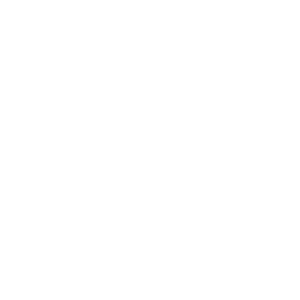 Purchasing
Foodbuy LLC supports Compass Group's culinary needs, as well as catering to foodservice, health, and wellness trends, all while fulfilling operating patterns and customer requirements.

Strategic Partners
Thompson Hospitality Corporation, one of the largest minority-owned contract foodservice companies in the US, has been a strategic partner with Compass Group North America since 1997. In 2010, Thompson Hospitality was awarded the coveted 'Company of the Year' by Black Enterprise magazine. World's most innovative
foodservice company
Ranked #1
out of 50
World's most
innovative companies